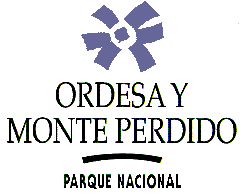 Special thanks to:
​
José Antonio Sesé, Francho Aso (Servicio Provincial Huesca).
Elena Villagrasa (Parque Nacional de Ordesa y Monte Perdido).
Vicente Aupí, author of the book 'El General Invierno y la Batalla de Teruel'.
Samuel Buisán, Rafael Requena (Agencia Estatal de Meteorología).
Raquel Gazol y Pascual Gazol (Farlete, Patronato de la Virgen de la Sabina).
​